Environment
Labelys, a player in the circular economy
RECYCLABLE PAPER AND SYNTHETICS
Labelys, in partnership with Avery Dennison, offers its customers a wide range of recycled papers (with at least 50% of the fibres coming from collected and repulped paper) and recycled films (made from marble quarry waste and recycled plastics).
For the plastic bottle and packaging markets, Labelys offers a "removable" adhesive that guarantees clean separation of labels, thus allowing increased recycling of containers.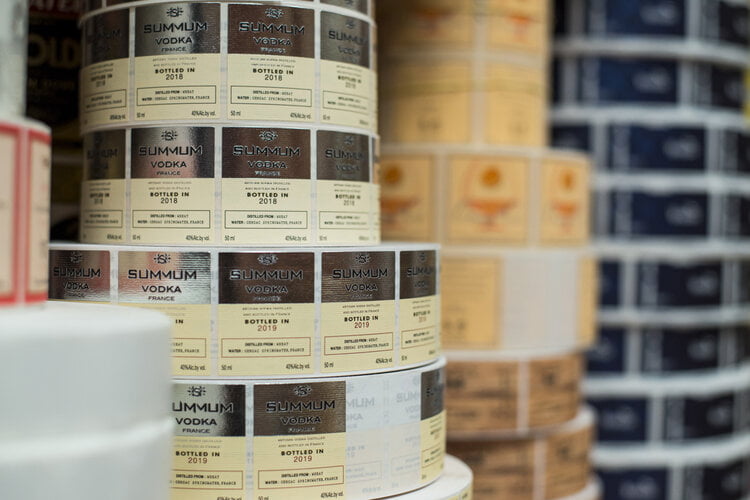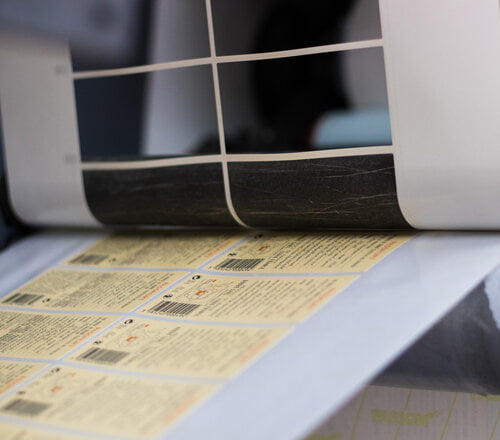 RECYCLABILITY CIRCUIT
In partnership with Cycle4Green and Lenzing Paper, Labelys offers its customers the collection of their backing or "glassine" paper.
C4G collects the glassine paper from customers and sends it to Lenzing, who remove the silicone layer and recycle the remaining paper for the manufacture of new paper.
A similar circuit exists for synthetic backings.
LOW MIGRATION INK
Finally, Labelys offers its customers the use of low-migration inks. These inks limit the transfer of substances from the label and packaging to the packed content.