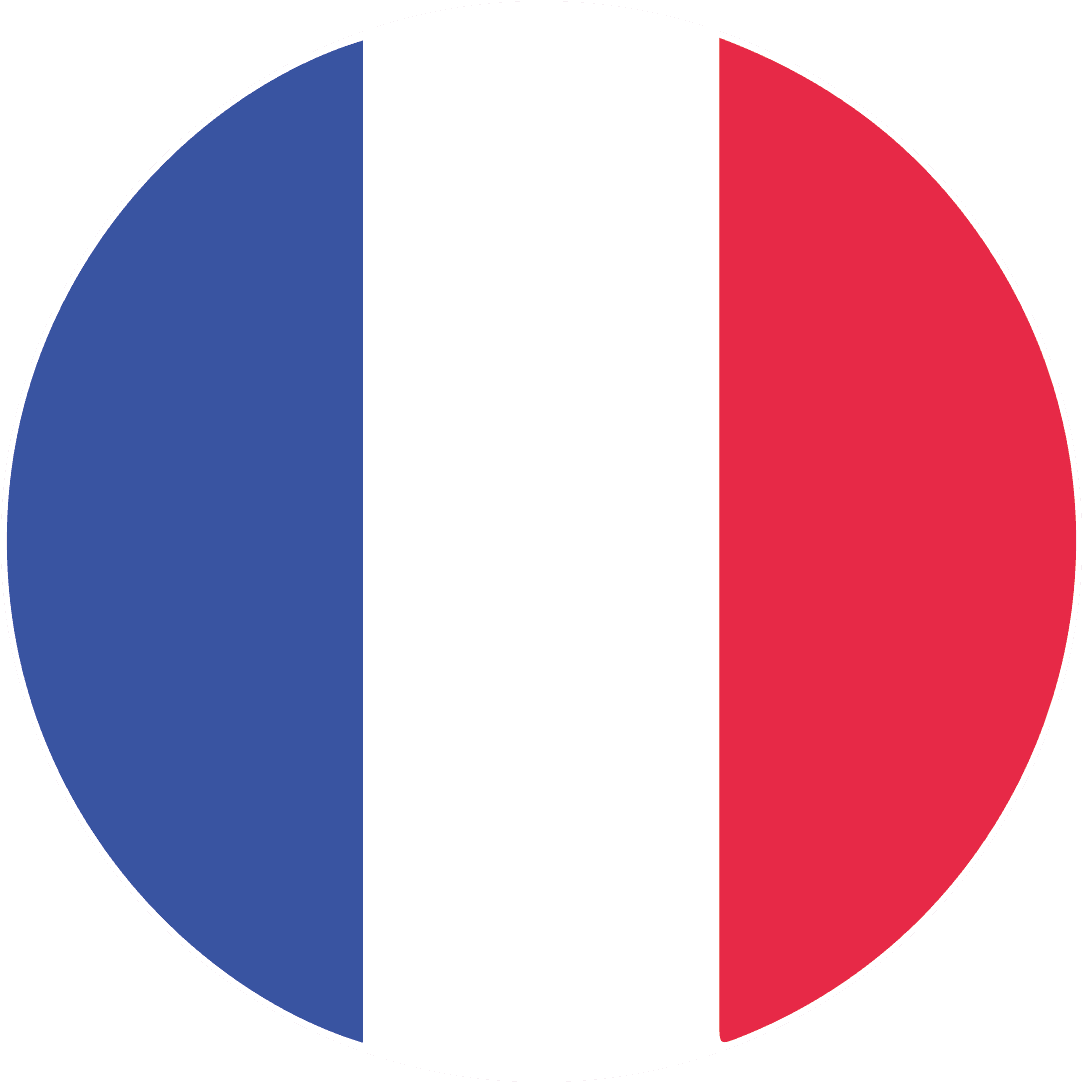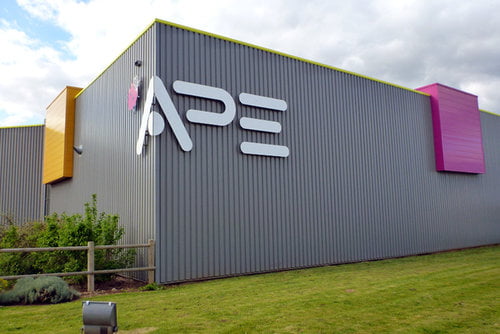 APE ETIQUETTE
Poitiers

Since it was founded in 1974, APE has continued to expand, invest and innovate to serve its key customers. Today, APE is unrivalled as the largest French adhesive label production site. Its expertise, innovations and industrial capabilities, together with the location of its customers, make it an international leader in its field. The company employs 138 people on premises covering 8,000 m², serving more than 350 customers and producing two billion labels every year.
Its Executive Committee, made up of Lilian Lafolle (Operations Director), Fabrice Caillaud (Sales Director) and Hélène Bonneau (Financial Officer) is responsible for managing the site.
12 AVENUE DE L'EUROPE – BP 20007
86170 NEUVILLE DE POITOU
Tel : 05 49 51 33 79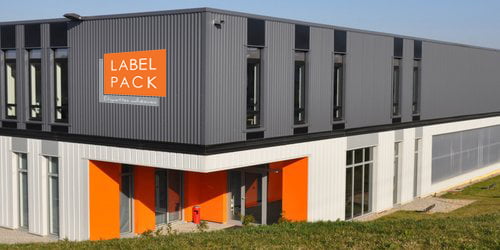 LABEL PACK
Lyon

Founded in 2006, Label Pack is recognised today as a specialist in adhesive labels for cosmetics and pharmaceuticals.
Located in Quincieux, just outside Lyons, Label Pack operates on premises extending to about 1,500 m².
Label Pack's many strengths include design, economic and technical solutions, innovation and responsiveness.
Z.I. En Chuel
Route de Chasselay
69650 QUINCIEUX
Téléphone  : 04 78 43 16 34
Email : contact@label-pack.fr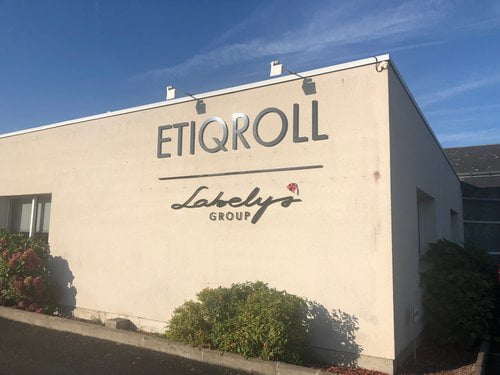 ETIQROLL
Tours

Etiqroll was founded in 1986, originally to serve the needs of local winemakers in the Loire Valley. As its expertise and reputation grew, it expanded into other areas such as cosmetics, pharmaceuticals and manufacturing. Thirty years later, Etiqroll is still growing, thanks to ongoing investments and innovations, with the sole aim of striving to exceed customer expectations. Surrounded by the vineyards of Vouvray, it has 37 highly dedicated employees with a well-equipped workshop of more than 2,500 m².
Its Executive Committee, made up of Chrystelle Bordier (Financial Director) and Marcelo Parra (Operations Director), is responsible for managing the site.
Z.A de Chatenay
Rue des Compagnons CS 15003
37210 ROCHECORBON
Tél : 02.47.52.56.52
Email : Info@etiqroll.fr
OLYMP'ETIQ
Rouen

This company, created in 1997 by Pascal Bourel and Stéphane Mainnemare, is the French specialist in the fresh food market.
Endowed with exceptional know-how, unique in its organisation and equipped with the latest-generation equipment, Olymp'Etiq is one of very few companies in France able to address this fast-moving market.
Located in Saint-Jean-du-Cardonnay near Rouen, the new factory (2019) is managed by Julie Bourel and Tony Maitre-jean.
690, rue Georges Charpak
76150 Saint Jean du Cardonnay
Tel : 02 35 33 78 00
ADESA
Web

Established more than 50 years ago, Adesa is a European pioneer in the printing of adhesive labels.
Also at the forefront of this new market, it is the leading French web-to-print operator with its website Adesa.fr.
Located in La Rouvière, near Nîmes, the brand new (2020) site is managed by Brice Carugati and his sister Chrysé.
33 chemin du chêne blanc
30190 La Rouvière
Téléphone  : 04 66 81 89 66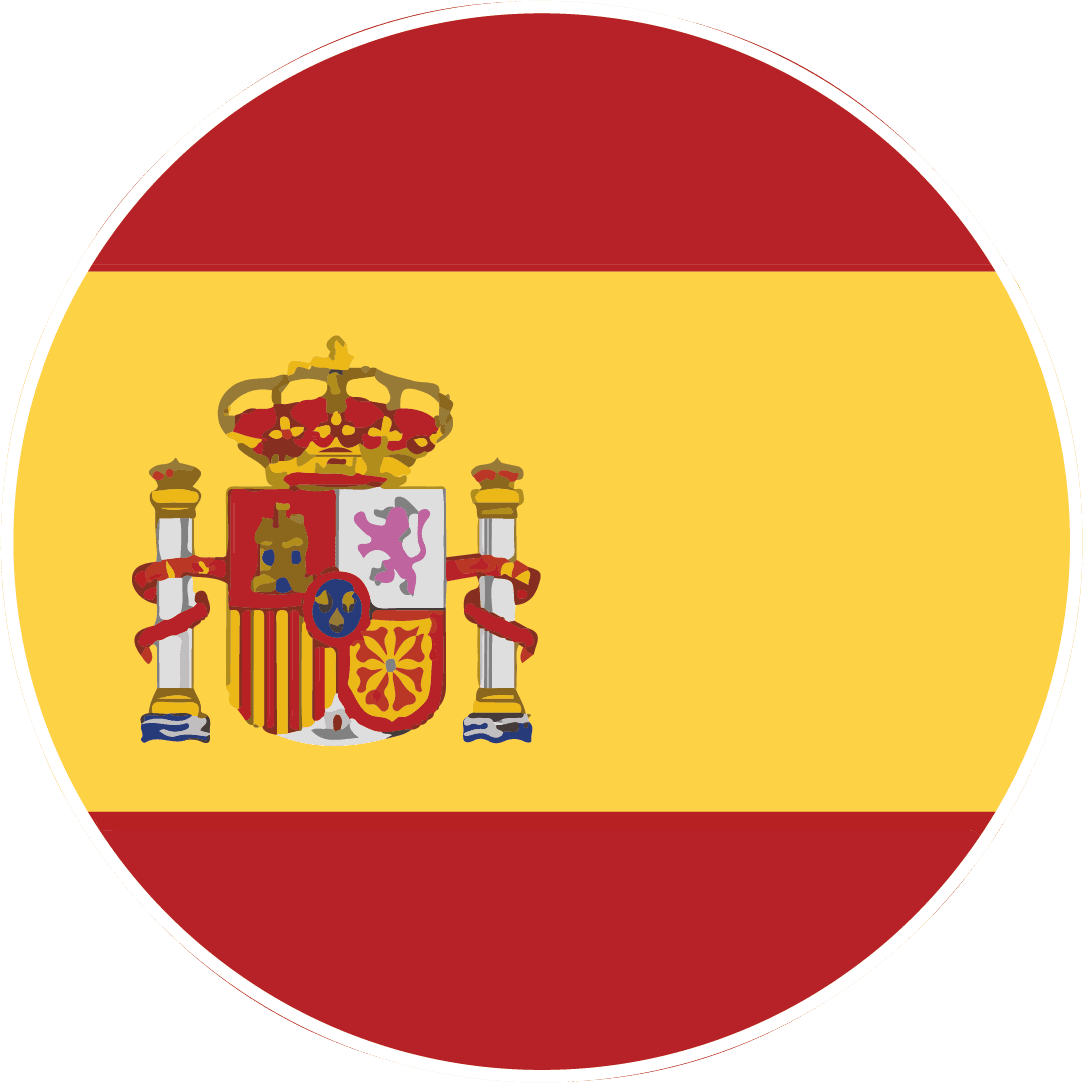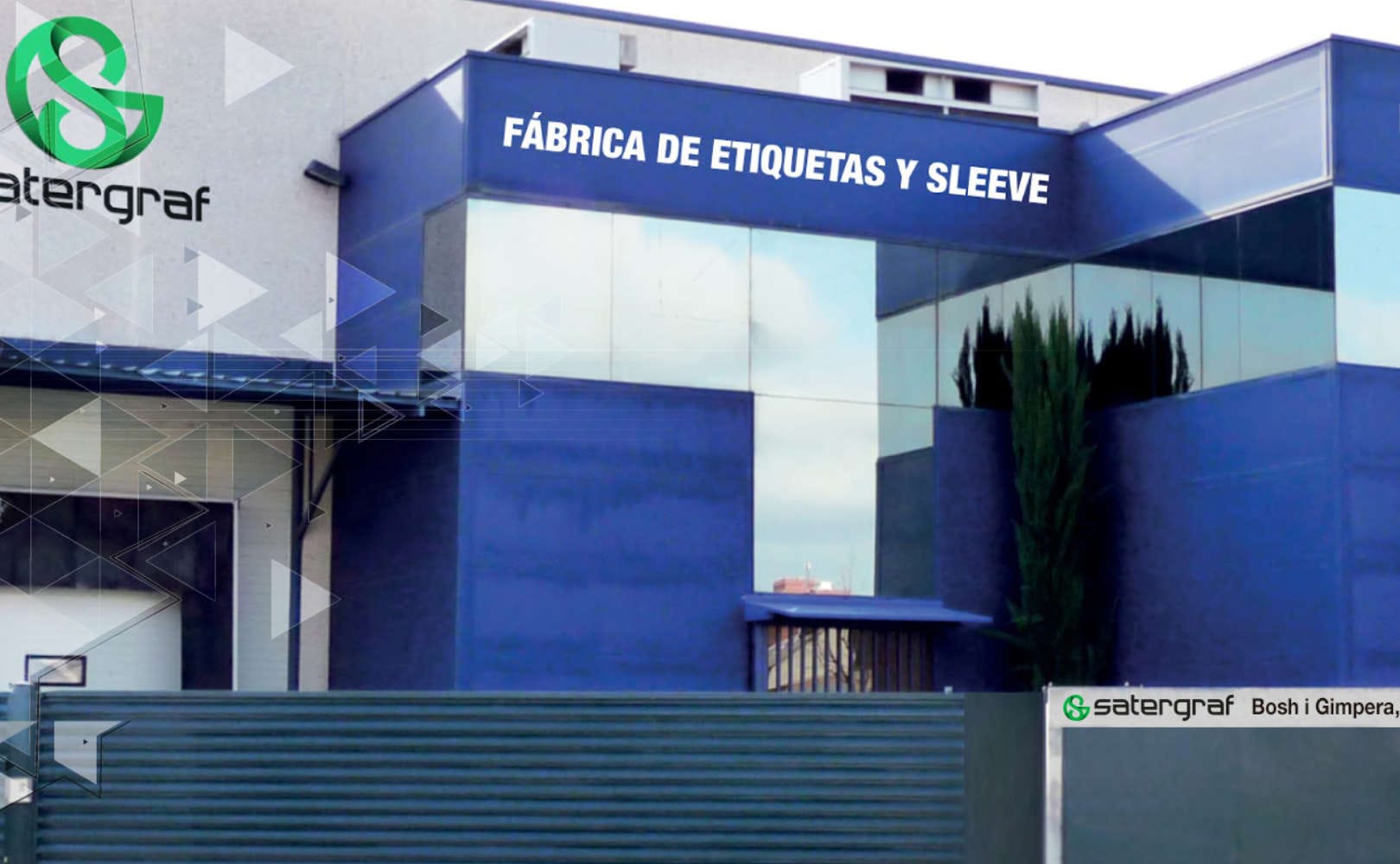 SATERGRAF
Barcelone

Satergraf was founded in 1991. Since then, the company has continually invested and grown to be at the forefront of technology, offering best-quality products.
Satergraf currently has more than 5000 m² of factory area and state-of-the-art machinery, being leaders in digital printing in its markets.
Bosch i Gimpera, 47
08223 Terrassa (Barcelona)
Tel  : +34 93 731 58 56
Email : sater@satergraf.es